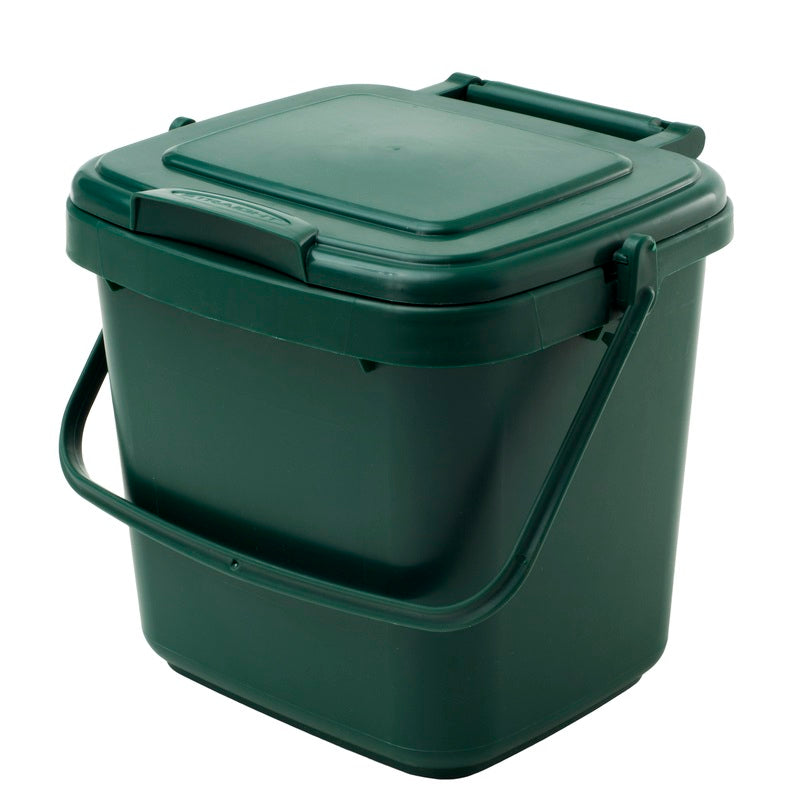 Kitchen Caddy 2.5 Gallon - $10.75
Regular price $10.75 Sale
*Minimum order Required* - can be purchased with bin liners x 2 cases. 
The ideal container for multi-residential food scrap collection, The Kitchen Caddy features a locking lid, clips to hold compostable bags in place and is made with the highest recycled content in the industry.
Free shipping in British Columbia (lower mainland only)!
*The Kitchen Caddy is available at this special price when purchased with a combined minimum of two cases of our bags or dispensers. Please contact us for special requests.